Jeff Garzik who is the maintainer of the Segwit2x code revealed an October "status update" through the Linux mailing list to the development community. Last...
Every week, there's a new blockchain-based solution that has the potential to change how the world works. Now, the time has come for a...
You've never thought you'd see justice on blockchain? Neither have we. But, it's here, and it's transparent, clear, and it makes a lot of...
CyberMiles - Master Plan CyberMiles is the company behind Travis, the first e-commerce blockchain. Their vision is something that will, without a doubt, change the...
What is Hydrominer Hydrominer is a mining company for crypto currency that makes use of green energy from hydro power stations in Europe. The company...
TEKY (Tech for Young) Holding first started out as a research project in 2015 before being registered as a company in 2016. It falls...
Warren Buffet, the billionaire investor, has claimed that the leading virtual currency Bitcoin's market is already in bubble territory. He also criticised the proposals for...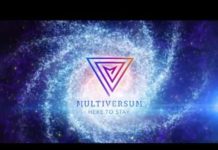 Since it appeared in 2008, blockchain technology has evolved. First came the Bitcoin, which opened the market for many other cryptocurrencies. However, this first...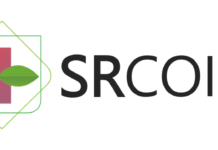 For starters, SRCOIN is a subscription revenue coin, based on the Blockchain technology, aimed at the health industry. It's actually the first decentralized subscription-based...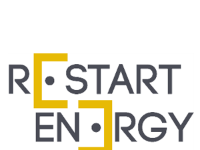 Restart energy, a company renowned for its feats of achievement in the field of renewable energy which is taking the Romanian energy market by...
Construction is important, chiefly because we need safe and secure housing. And that's just housing, that's not counting bridges, buildings, etc. And for the...