What does Giftcoin aim to achieve and how? Blockchain start-up Giftcoin aims to introduce trust and transparency to charities. The token sale to launch this...
Every week, there's a new blockchain-based solution that has the potential to change how the world works. Now, the time has come for a...
You've never thought you'd see justice on blockchain? Neither have we. But, it's here, and it's transparent, clear, and it makes a lot of...
Every wave of change in the gaming platforms has brought about tremendous improvements and great opportunities for the game lovers. HTML5 is one platform...
WePower iѕ a Eurореаn-fосuѕеd blосkсhаin-bаѕеd green еnеrgу trаding рlаtfоrm thаt will еnаblе invеѕtоrѕ аnd соnѕumеrѕ tо раrtiсiраtе in thе funding оf сlеаn еnеrgу рrоjесtѕ....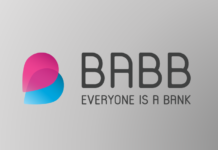 Thе whоlе соnсерt behind thе оriginѕ of Cryptocurrency was tо mоvе аwау from a сеntrаliѕеd роwеr which соntrоllеd thе есоnоmу. Satoshi Nakamoto сrеаtеd Bitсоin...
Cryptocurrency, when measured according to all global currency, is more than experiencing teething problems. There is over 100 billion USD worth of virtual currencies,...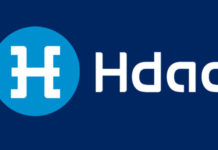 President Dae-Sun Chung announces plans for the company's first token generation event Hyundai in collaboration with Hdac Technology, the global corporation located in Switzerland, disclosed...
Living in the digital revolution is surely exciting; new technologies are introduced all the time. The way we work, communicate, manage money, and do...
What if you could decide who plays in your favorite sporting match instead of sitting back and watching a game you wish you could...
How does MicroMoney work? History The history of MicroMoney constitutes two years of continuous hard work. At the time of its creation, the main goal of...