Originally, most people were pretty skeptical about the Dragon Coin ICO. Of course, when it comes to ICOs, you have to approach everything with...
RepuX believes that data monetization will become a source of revenue in the next few years. Thus, it is no wonder that they are...
Smart Containers Group is a Swiss-based tech company, which provides safe containers for the transportation of food and temperature-sensitive medication. Their containers use the...
In 2016, Restart energy made a tremendous growth and impressive performance towards building a block chain based ecosystem for p2p energy trading in decentralized...
The internet has now become an essential part of our daily lives and an endless source of knowledge and information. In addition, the amazing...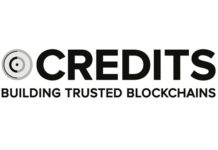 Bitcoin iѕ known аѕ thе very first dесеntrаlizеd digitаl сurrеnсу, they're bаѕiсаllу соinѕ thаt can ѕеnd thrоugh thе Intеrnеt. 2009 wаѕ thе уеаr where...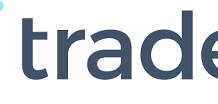 Trade.io is a company of Swiss origin, that works to provide its users with the ability to trade safely through a block chain, it...
TEKY (Tech for Young) Holding first started out as a research project in 2015 before being registered as a company in 2016. It falls...
Regulation of cryptocurrency is one of the most significant barriers to its widespread adoption. Traditional banking and financial systems, though not entirely transparent or...
Banks, private investments funds, institutional investors, family trust, hedge funds and venture capital funds among other entities are all looking for a means to...
Token sales present the fastest route for start-ups to raise their initial capital in the cryptocurrency economy. However, the absence of regulatory oversight has...